Flood your client car dealership
with leads directly from your office
Marketers can now import leads into Automotive CRMs.
Step 1
Create a lead entry
Fill out contact information, desired vehicle, and trade-in information, then click the "Create Lead" button.
Step 2
Lead is sent to client's CRM
A lead is transformed into an ADF and sent to your client's CRM and/or autodialer.
Step 3
On to the next one
After a successful send, you will be brought back to the Create Lead step, for quick processing of many leads.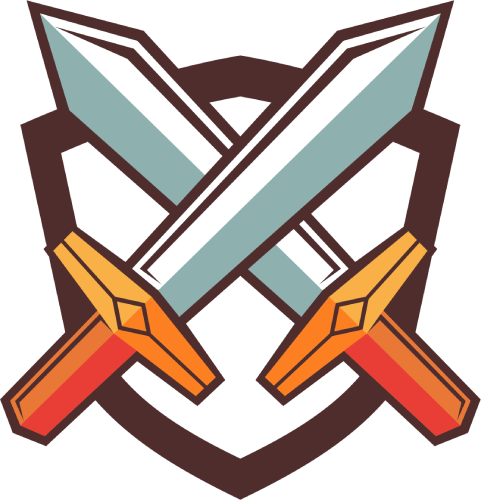 Battle-tested with CRMs & auto-dialers dealers actually use.
No-fuss setup for ProMax, CallCommando, MotoSnap, Car CRM, eLeadTrack, and more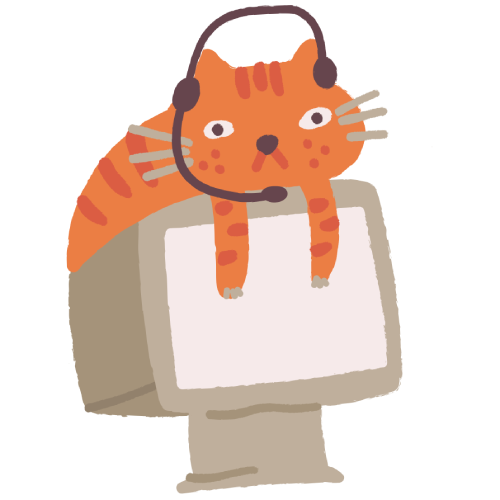 Email and Phone Support
Get in direct contact with a developer to resolve any setup issues.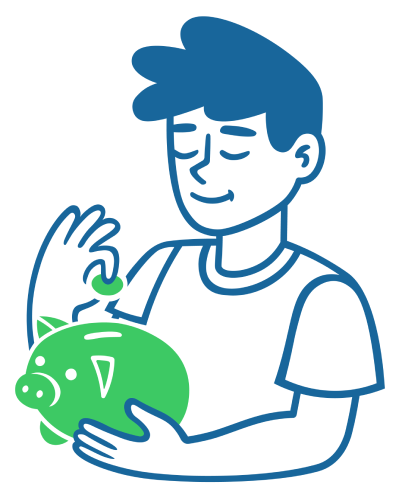 Save time and money, give better service.
You can have it all. Reliable importing without needing to send a worker on-site. One person can service multiple dealerships at a time.
Simple Pricing, Unlimited Leads
Monthly access for ADFEase is $500/mo. With that, you get unlimited leads and support. Cancel any time. We offer a 7-day free trial to make sure it's a good fit for your company.